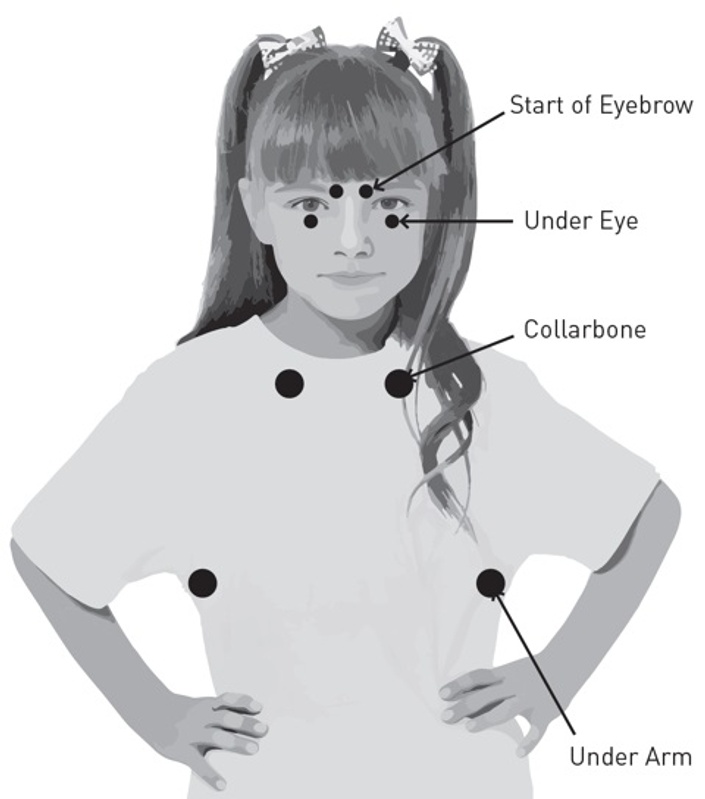 SIMPLY LEARNING-EFT TAPPING! WITH KIDS UNDER 10 YEARS
How to identify negative emotions and teach self-regulation techniques to all children using EFT Tapping!
Watch Promo
HOW TO IDENTIFY EMOTIONS AND TEACH SELF-REGULATION
SKILLS TO ALL CHILDREN.
Children are often taught that it is not OK to be sad, hurt, disappointed, frustrated or angry. When children aren't shown how to handle these emotions, they react badly or lash-out at others verbally or physically.
This is because children don't have the skills to plan or predict and they can feel they have no control over their emotions around the situation.
That is why it is your job, as their carer, to teach children how to handle their emotions. This program will support all children from the most sensitive child to a robust little person in how to identify and handle difficult situations.
After completing this workshop, you will have the knowledge and skills to:
Identify negative feelings and emotions
Give children the tools to self-manage negative emotions in a safe way
Encourage a child to use EFT Tapping! to stay calm and feel in control of the situation by taking ownership of their actions and reactions
Clear away your own emotions around situations affecting your child/ren
Confidently use the EFT Tapping! techniques with your children
Your Instructor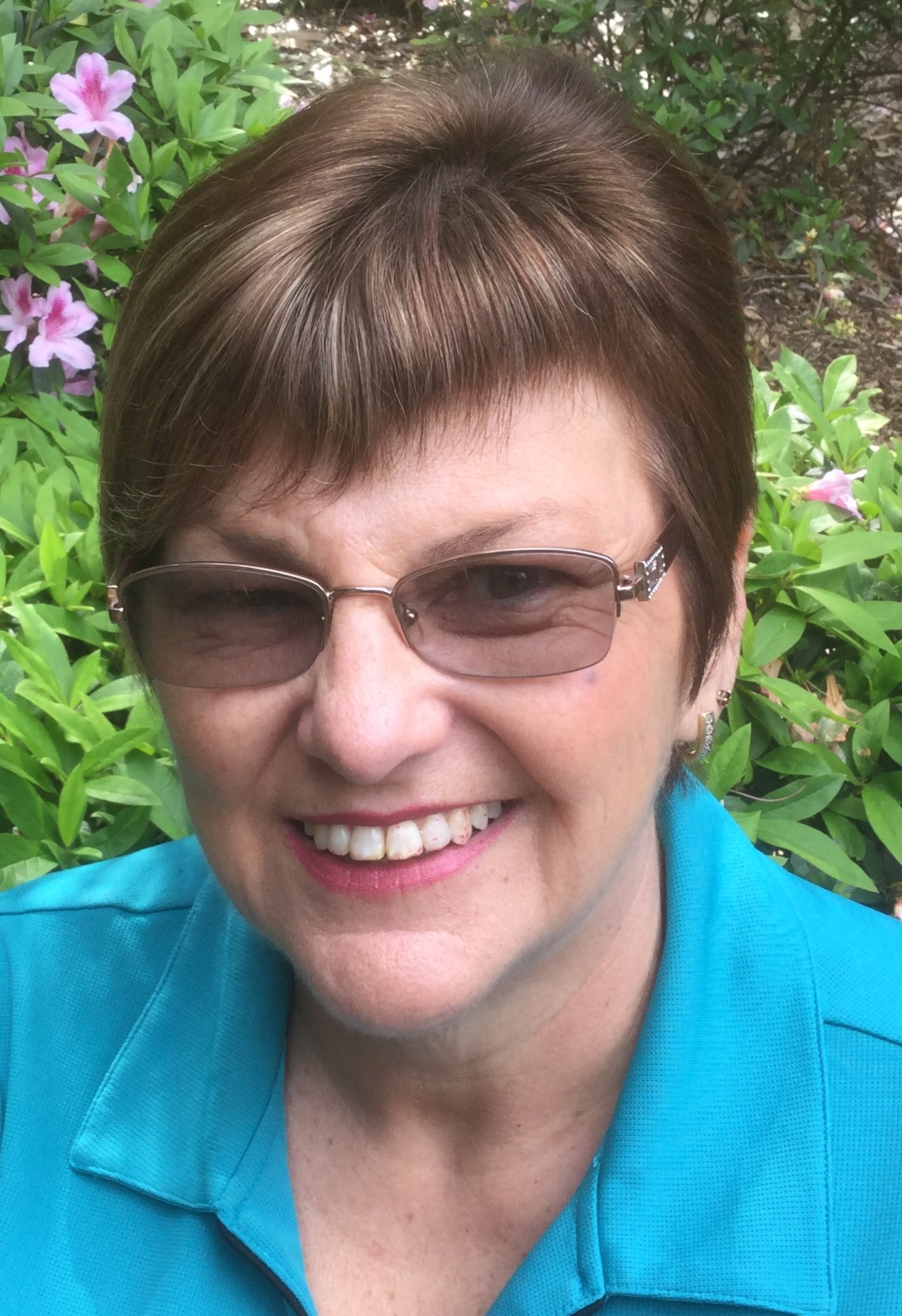 SUE SUCHOCKI was born in Brisbane - Australia and is the director of APPLIED TECHNIQUES TRAINING (NDIS Registered) and principal author of LEARNABILITY ONLINE WORKSHOPS.
Sue's journey started by advocating for her own family members and working in a voluntary capacity to make the lives of others dealing with disabilities, social insecurities and emotional sensitivities better. Sue went on to make a difference to children with special needs, working for Education Queensland, and by supporting parents, carers and children while working for the Dept of Child Safety.
Sue's passion for the association between our thoughts and actions led to the opening of Applied Techniques Training in 2010, allowing her to share her expertise of Emotional Freedom Techniques-Tapping! through workshops or private consultations.
Sue Suchocki developed workshops and delivers programs including:
SIMPLY ADHD/ ASD;
ADHD / ASD – The Game Plan,
SIMPLY EFT - Tapping with Kids
EFT Tapping! for Educators and Community Services
SIMPLY 1-2-3 Behaviour Support for parents and carers
SIMPLY 1-2-3 Behaviour Management for Teachers and Educators.
SURVIVING YOUR ADOLESCENTS
Sue Suchocki is a local and national speaker in Australia, speaking at the ANZMHA – No More Harm Conference which coincided with the release of "The Emotions Behind Bullying Behaviour", written to help identify the emotions behind human behaviours and uses a step-by-step recipe to introduce the reader to EFT-Tapping.
Sue has also presented the EFT Tapping with Kids - Bullying Behaviours workshop at the international HYPNOBIZ Conference in March 2020.
Sue Suchocki is the author of "THE EMOTIONS BEHIND BULLYING BEHAVIOUR"

To find out more about Sue Suchocki visit www.appliedtechniques.net
Workshop Modules
SIMPLY LEARNING - EFT TAPPING! WITH KIDS UNDER 10 AND TWEENS
Available in days
days after you have registered
BONUS SECTION: EFT TAPPING! WITH KIDS UNDER 10 AND TWEENS
Available in days
days after you have registered
Frequently Asked Questions
When does the workshop start and finish?
The workshop starts on registration. It is a completely self-paced online workshop for one registered person. You can choose to do one or more modules per day, weekly or monthly while having the ability to go over the modules as required.
How long do I have access to the workshop?
After registering each individual has unlimited access to this workshop for your personal use across any and all devices you personally own.
What if I am unhappy with the workshop?
We would never want you to be unhappy! If you are unsatisfied with your purchase or have any questions, please talk SIMPLY TEACHABLE's principal author, Sue Suchocki within the first 20 days and let her know of your concerns so we can work something out together -
[email protected]
If you are pleased with the information and presentation of the workshop modules, share the link with family and friends to register individually or leave us a review -https://applied-techniques.teachable.com. If you are interested in a Site Licence for groups within your service or centre to increase the knowledge of staff, clients or volunteers for this or other workshops please contact Sue Suchocki - 0447 115 928.