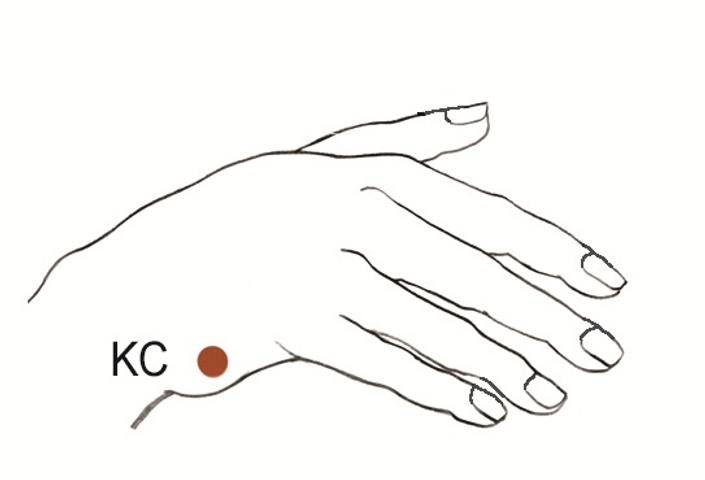 SIMPLY DISCOVERY - STEP 1: HOW TO FIND YOUR TAPPING POINTS
Learn points on the side of hand, face and upper body
Learn how to find your Tapping Points:
Side of Hand - The fleshy part of your hand between your little finger and your wrist.
Eye Brow - Where your nose meets your eye brow.
Side of Eye - On the bone to the side of your eye.
Under Eye - On the bone under your eye, in line with your pupil.
Under Nose - The area between your nose and your upper lip.
Chin - The area between your lower lip and your chin.
Collar Bone - The area that is about 2 cm from the knot in a man's tie, then across about 4 cm. This area is below your collar bone.
Under Arm - On the side of the body about 10 cm below your arm pit.
Top of Head - The area in the centre of your head by drawing a line ear to ear.
Your Instructor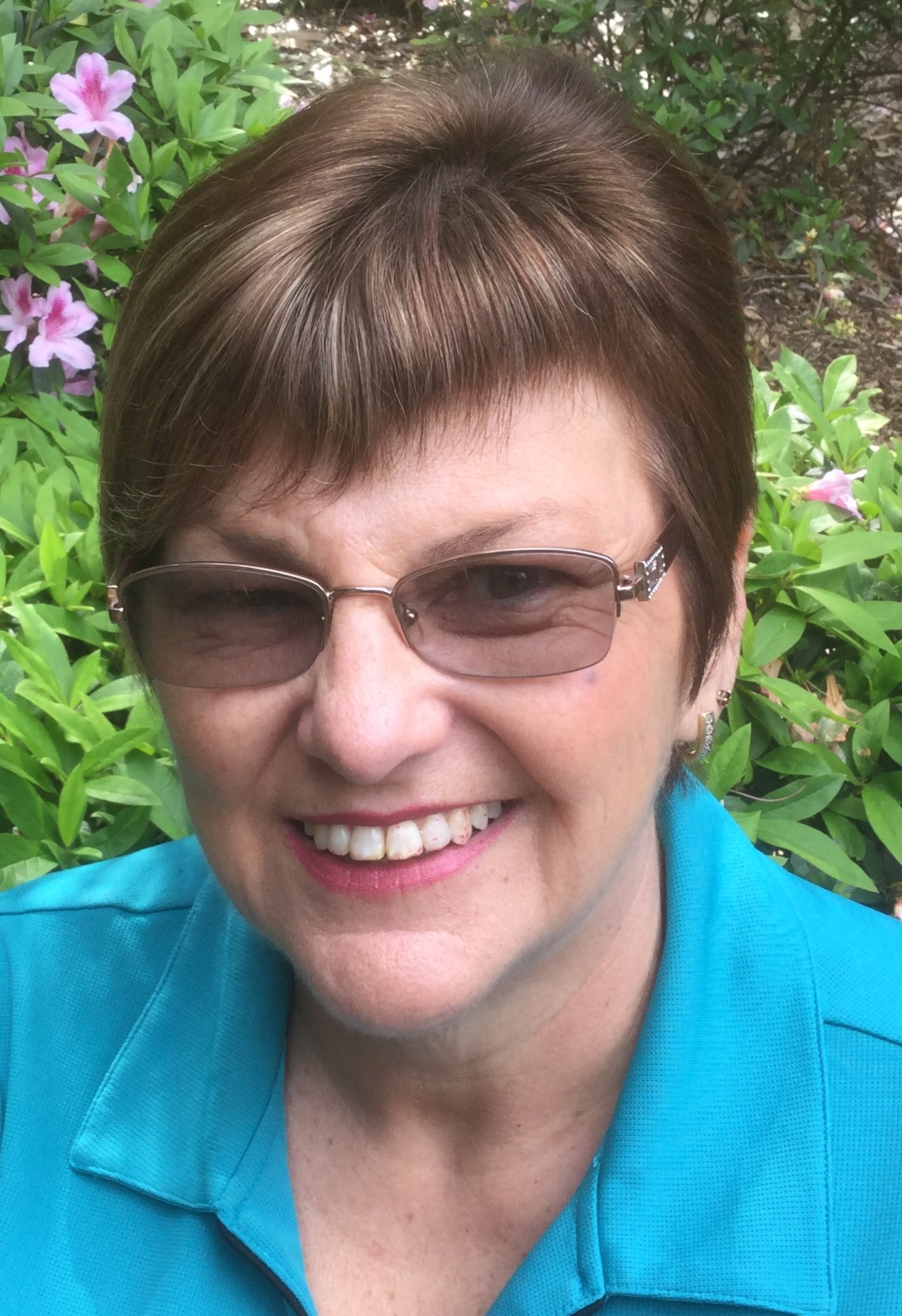 SUE SUCHOCKI was born in Brisbane - Australia and is the director of APPLIED TECHNIQUES TRAINING (NDIS Registered) and principal author of LEARNABILITY ONLINE WORKSHOPS.
Sue's journey started by advocating for her own family members and working in a voluntary capacity to make the lives of others dealing with disabilities, social insecurities and emotional sensitivities better. Sue went on to make a difference to children with special needs, working for Education Queensland, and by supporting parents, carers and children while working for the Dept of Child Safety.
Sue's passion for the association between our thoughts and actions led to the opening of Applied Techniques Training in 2010, allowing her to share her expertise of Emotional Freedom Techniques-Tapping! through workshops or private consultations.
Sue Suchocki developed workshops and delivers programs including:
SIMPLY ADHD/ ASD;
ADHD / ASD – The Game Plan,
SIMPLY EFT - Tapping with Kids
EFT Tapping! for Educators and Community Services
SIMPLY 1-2-3 Behaviour Support for parents and carers
SIMPLY 1-2-3 Behaviour Management for Teachers and Educators.
SURVIVING YOUR ADOLESCENTS
Sue Suchocki is a local and national speaker in Australia, speaking at the ANZMHA – No More Harm Conference which coincided with the release of "The Emotions Behind Bullying Behaviour", written to help identify the emotions behind human behaviours and uses a step-by-step recipe to introduce the reader to EFT-Tapping.
Sue has also presented the EFT Tapping with Kids - Bullying Behaviours workshop at the international HYPNOBIZ Conference in March 2020.
Sue Suchocki is the author of "THE EMOTIONS BEHIND BULLYING BEHAVIOUR"

To find out more about Sue Suchocki visit www.appliedtechniques.net
Workshop Modules
SIMPLY EFT_TAPPING!_STEP 1
Available in days
days after you have registered
SIMPLY EFT_TAPPING!_STEP 1_PRACTICE
Available in days
days after you have registered
Frequently Asked Questions
When does the course start and finish?
This free introductory workshop starts now and never ends! You can come back to it any time you need a refresher.
How long do I have access to the workshop?
How does lifetime access sound? This workshop is exclusively for your use for as long as you like - across any and all devices you own. If you would like to share this free introductory workshop with others, send them to check it out and register for their own lifetime access. www.appliedtechniques.net/learnability-online
What can I do if I love the workshop or if the workshop doesn't deliver what it said it would?
If you love the workshop: Go to www.appliedtechniques.net to check out what else Applied Techniques Training has to offer. Write a testimonial about what you liked the most; Share the online learning website with others. applied-techniques.teachable.com Join our Facebook group: General: https://www.facebook.com/appliedtechniquestraining/ Register for another Applied Techniques Workshop. We would never want you to be unhappy! If there is a problem, contact Sue Suchocki directly:
[email protected]
to help you sort out your concern
If you are interested in finding out more about Emotional Freedom Techniques Tapping! then this workshop is for you!!